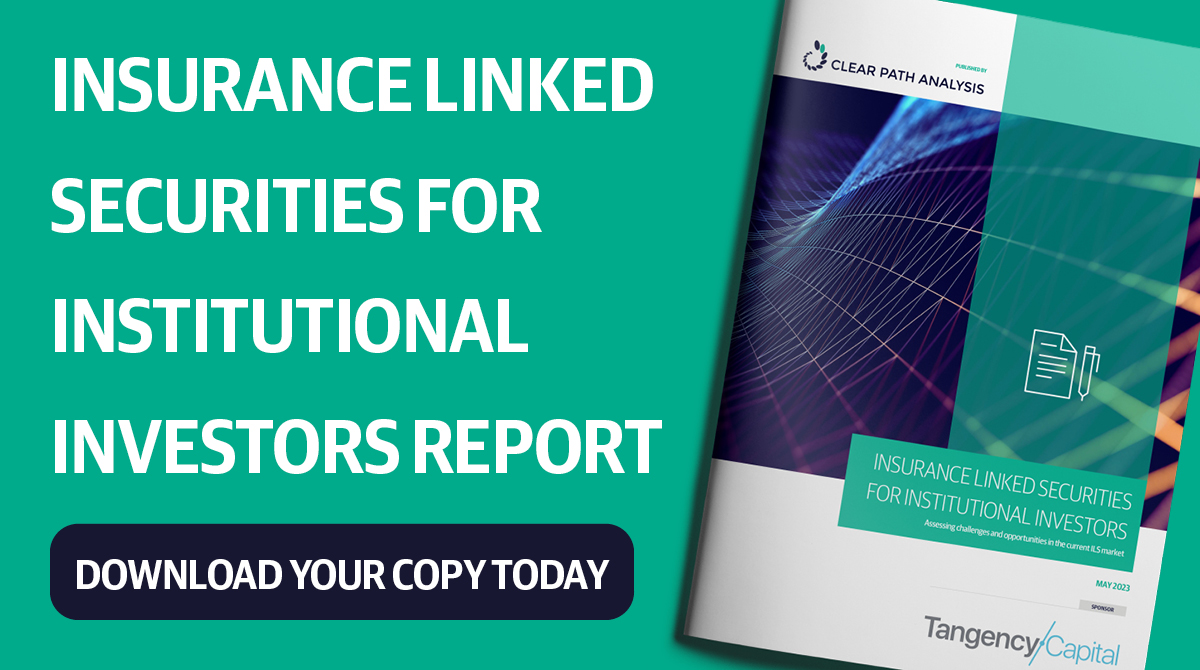 Insurance Linked Securities (ILS) have attracted significant attention in the past decade but have also suffered poor performance.
With catastrophe losses for insurers still rising, this webinar is an opportunity for market participants – as well as those looking to see if the timing is right to enter the asset class – to learn more about ILS and its benefits and drawbacks.
Download your free copy of the report.